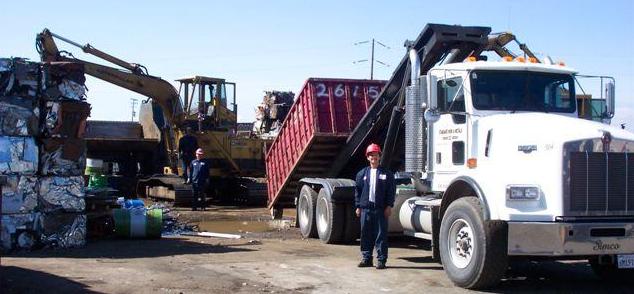 It is with sincere gratitude that we at Standard Iron & Metals Co thank our customers for joining us on our exciting journey from our humble beginning to the present. We clearly understand that without our customers we could not be where we are today.
We will always continue to strive to instill in our employees our belief that every customer, from the single drum account to the large, multi-facility manufacturer, deserves the proper attitude and service that we have always endeavored to provide.
Between our suppliers, customers, and our brokerage business we have expanded our network both nationally and internationally.
© 2009 Standard Iron & Metals. Comments: info@standardiron.net