**** WE NO LONGER ACCEPT GLASS, PLASTIC, OR ALUMINUM CANS ****
HOWEVER, WE ARE ACCEPTING SCRAP METAL AT THIS TIME
CURRENTLY, MASKS ARE REQUIRED FOR ENTRY!!
Our yard is located at 4525 San Leandro St., Oakland, CA 94601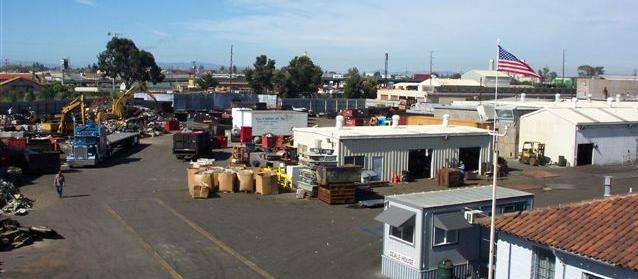 Feel free to contact us by phone at (510) 535-0222, or by email at info@standardiron.net.
Hours:
We're open Monday to Friday from 8:00am to 3:45pm
Directions:
From the South: Take Hwy 880 North to the High St. exit. Turn right at the stop light and go to the next light, San Leandro St., and turn right. We're down 1/4 mile on the right side.
From the North: Take Hwy 880 South to the High St. exit. Bear to the right, following the signs toward Alameda, and turn left at the stop light. Go up two lights and turn right on San Leandro St. We're 1/4 mile down on the right side.
For more detailed directions, visit Yahoo maps.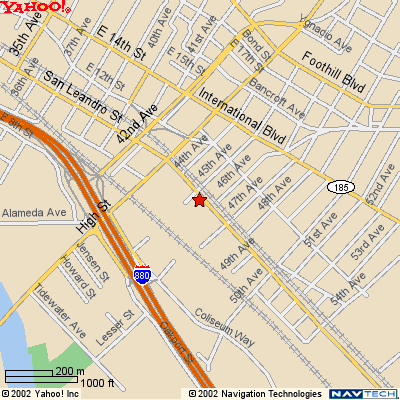 © 2009 Standard Iron & Metals. Comments: info@standardiron.net